PER Refractory Material Co., Ltd. has our office in Zhengzhou City, Henan Province. PER refractory factory is located in Xinmi City, Henan Province. The rich resources and excellent quality of the territory provide unparalleled superior conditions for the production of refractory products.
PER Company have more than 20 years of experience in manufacturing and selling refractories. PER Refractories employs over 8 hundred people. Among them, 50 are senior professional technicians. Our plant is equipped with international advanced equipment.
PER Refractories is a technology-based refractory enterprise integrating R&D, production, sales, and technical services. We produce green, energy-saving, and environmentally friendly refractories.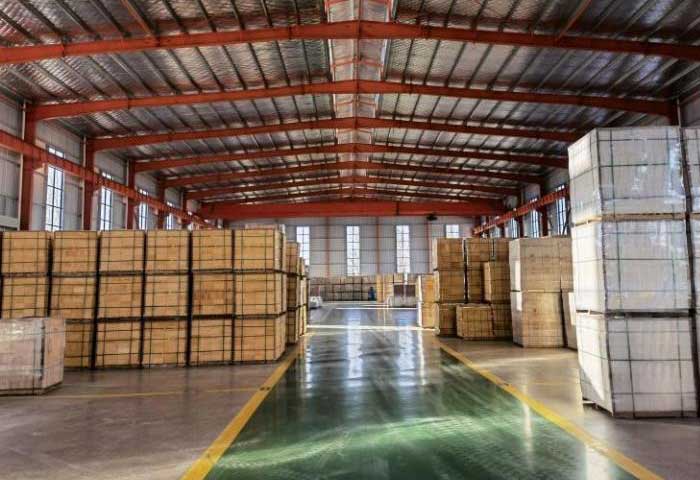 Wide Range of Refractory Brick Products
The products we produce include lightweight thermal insulation brick series, clay bricks, high alumina bricks, alkaline, low creep series bricks, neutral refractory series, and various high-temperature special refractories.
Our exported refractory bricks and heat insulation bricks sell well all over the world. Including the United States, Japan, Russia, Vietnam, Malaysia, Iran, Thailand, Myanmar, and other countries.
The products we produce are the preferred refractory products for metallurgy, glass kilns, ceramic kilns, non-ferrous products, petrochemical products, refractory, and other industries.
PER Refractory Import & Export Co., Ltd. relies on the scientific research institutes such as Sinosteel Luoyang Refractories Research Institute, China Metallurgical Sedi, Beijing Building Materials Institute, Anshan Thermal Energy Institute, etc. as our long-term partners.
We have developed 2 items of automatic brick-making equipment through independent research and development, and dozens of independent research and development projects.
Meanwhile, we have many national patent inventions. Our technical center has been committed to the development of new products and technological innovation work.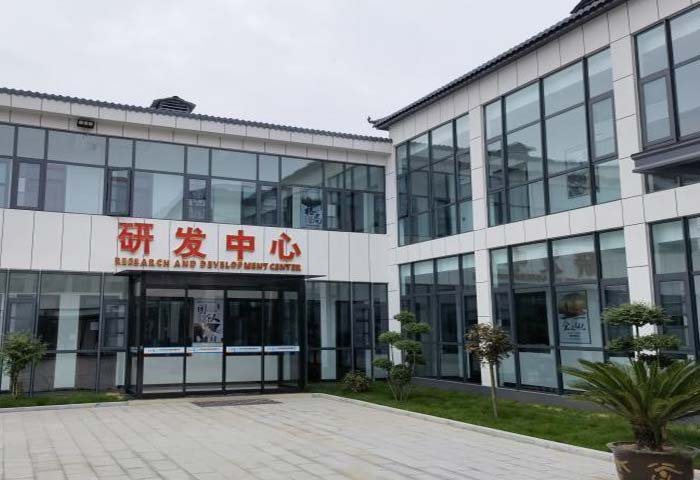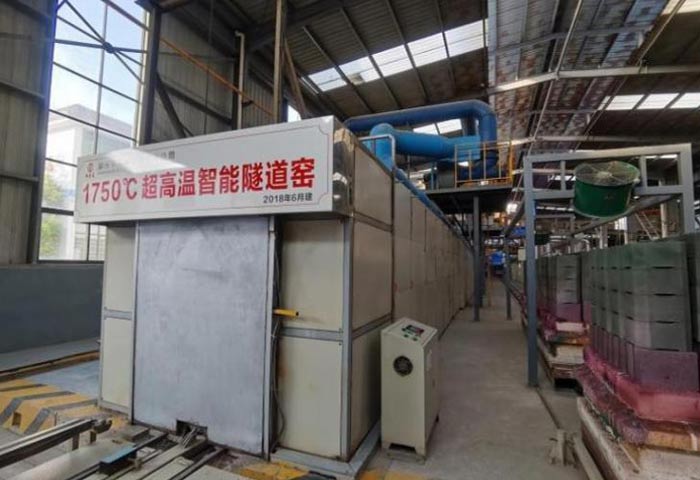 Refractory Brick Products Of PER Refractory Company
PER refractory company's products are made of green, energy-saving, and environmentally friendly refractory materials.
The detailed products include clay thermal insulation bricks, high alumina thermal insulation bricks, mullite thermal insulation bricks, corundum lightweight bricks, chrome corundum bricks, corundum mullite bricks, sintered mullite bricks, sintered magnesium bricks, magnesia aluminum bricks, carbon bricks, silica wire bricks, alumina hollow bricks, high alumina bricks, clay bricks, and other products.
The above products are widely used in the steel industry, glass kilns, ceramic kilns, chemical products, and other high-temperature kiln linings.
Meanwhile, we can customize and produce both shaped and unshaped refractories according to the general standards and special requirements of customers.
PER Refractory Bricks Information