HENAN PER REFRACTORY CO., LTD.
Thank you for your interest in PER refractory products. We pride ourselves on providing excellent product quality, impeccable customer service, and efficient and fast delivery.
PER Refractories is a professional kiln fire bricks and refractory castables manufacturer. We can provide our customers with high-quality high alumina refractory bricks, refractory clay bricks, refractory silica bricks, magnesium bricks, mullite bricks, insulation bricks, etc, and other various refractory castables products.
You can contact us at any time and our staff will be glad to provide you with product information and applicable scenarios. You will not only get high-quality refractory bricks at a lower than the market price, but also get our comprehensive and considerate service.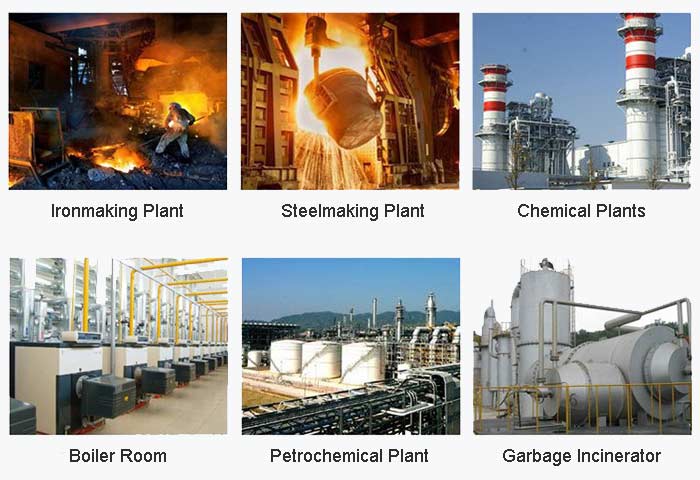 PLEASE GET IN TOUCH WITH US
PER REFRACTORY BRICKS INFORMATION